All club members who hold Surf Life Saving Australia awards must undergo annual skills maintenance (formally know as proficiency). These checks are necessary to:
Ensure ongoing competency of members in their area of training and activities
Maintain the standards of knowledge and expertise of surf life savers
Satisfy legal and statutory requirements
Reinforce and maintain our service commitment to the bathing and beach going community
A member's proficiency is valid until the 31 December each year unless stated otherwise in Surfguard (e.g. Apply (Senior) First Aid has a three year proficiency requirement).
Members who are not proficient as at 31 December are not permitted to patrol, or compete in any SLSA competition, until they have obtained the required proficiency.
A detailed description of the Skills Maintenance requirements for each Award is found in the following document: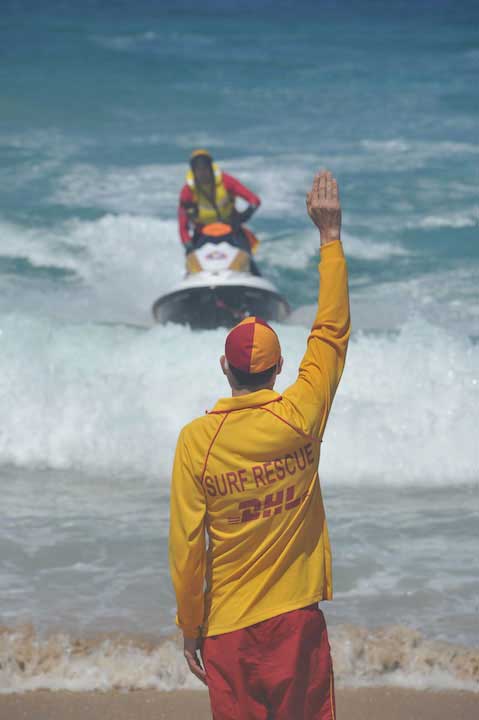 Skills Maintenance Requirements